The Sleep Center
Nectar Mattress Store
The Sleep Center is your dedicated Nectar mattress store happily serving The Villages, Florida communities. Nectar was founded on a dream mission to create the most comfortable mattress at an affordable price point. Nectar believes that better sleep makes for a happier life. Their sleep products are created to bring better sleep to all sleepers, and that is as simply as it gets. Nectar presents quality products made from premium materials and designed for affordable comfort. Adaptive memory foam layered to purposeful creations to cradle you to sleep. For the price Nectar packs a powerful punch and is hard to beat. Nectar pairs all of this with ActiveCool HD and real copper fibers for a happy night's rest. Lots of options to consider and be sure to explore an adjustable base to take comfort to the next level.
The Sleep Center is your full-service Nectar Retailer in The Villages, FL with experienced mattress experts that truly care about you. - Brent Spaulding, The Sleep Center, Owner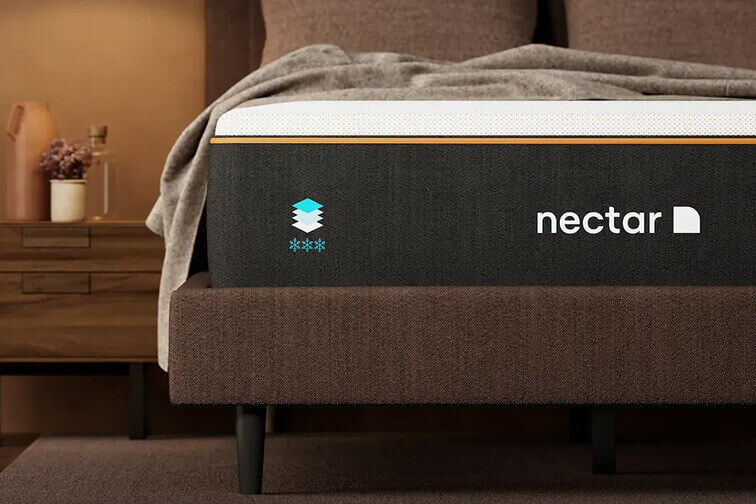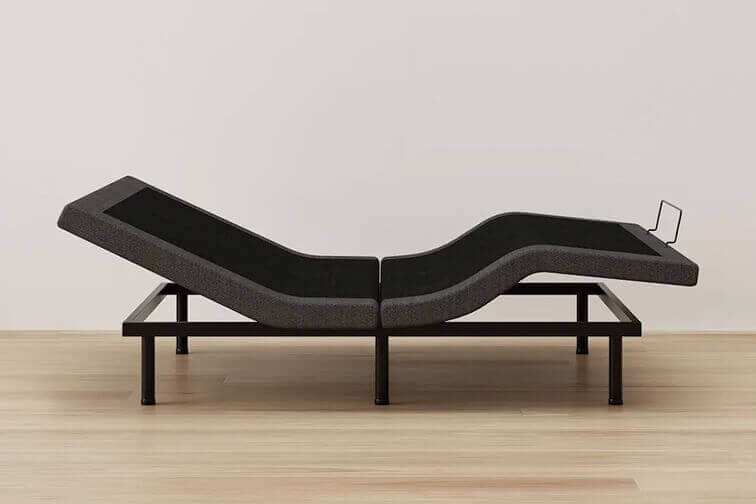 When you want a local Nectar mattress shop to care for you, The Sleep Center in The Villages, Florida is here to please. Nectar mattresses are created with five to seven layers of materials to create the ideal blend of comfort and support. Each of the Nectar mattress models are loaded with features and incorporate varying degrees of cooling technology. The Nectar Premier Coopper Hybrid mattress is their best mattress with Dual-Action Cooling Cover with Copper Fibers & Microban Antimicrobial Protection. Action packed for a 14" profile with seven layers that are specifically designed to wow you.
All of these Nectar products and local customer-first support is waiting for you here at The Sleep Center in The Villages, Florida. Order over the phone, in person, or online and our mattress delivery pros will expertly deliver, set-up, and remove any old items for an effortless finish after the sale. Then sleep worry-free with peace of mind comfort from Nectar and The Sleep Center.
---